Recent Posts
1
« Last post by slowazhb on March 07, 2019, 02:39:28 PM »
92 sohc hatch
11.3
2016
2
« Last post by DX_JDM_HATCH on December 19, 2018, 12:14:03 PM »
I'm NO OG but would love to see this site back up. I still come and check every so often.
3
« Last post by RedRocketGSR on December 19, 2018, 12:05:44 PM »
So how are we going to get this site back up and all the OG's back on here?
4
« Last post by B00M3R on December 12, 2018, 12:42:22 PM »
Glad to see the site back up!

Was digging around thinking about my old EG and randomly checked back.

We need to plan a '17 OG meetup. I bet nobody has their cars still...

I do and it still has your old engine in it. Though it's been sitting in the back yard for a couple years.
5
« Last post by EK_Brian on December 03, 2018, 01:28:12 PM »
Oh Hi. Man, I miss the community. How's everyone doing? What do you all drive now a Days?
6
« Last post by DX_JDM_HATCH on September 09, 2017, 12:41:24 AM »
So this was my build thread I started back in 2013.... I started the thread after I finished the car going back through my posts and the comment its pretty crazy how long ago this truly was. Looking back at the post I had a bunch of pictures from Photobuck but it looks like they want 300.00 to show those pictures which isn't going to happen on my end.
Anyways I'm glad to say the car is still boosted and has had some small issues but still beating the shit out of the M5's that Mom or pop let kids drive. So to update everyone I have just blown my 2nd turbo , Precision 5858, this one was rebuilt within 1500 mile of putting in on the car so I had all Garrett internals put into it from seals to 360 bearing. It last much longer almost 30-35k miles. This car is my daily and I mean daily as in I drive it to Park City from Layton and home that's 120mi round trip. During baseball season I would come home and pick up my son and drive back down to West Jordan, Draper, American Fork, twice to mesquite. So I drove the shit out of this car and it wasn't always easy miles. I probably shouldn't say it here but I would seriously street race this thing. 95% of was from so sort of roll 40, 60, 70mph to 160mph.
People will call me a Cortney Green nut hugger but I don't give a shit. This motor is ROCK solid and the only problem I've had is turbo stuff.
So I guess I continue with my build thread where I am at now. Recently the 2nd Precision 5858 blew the seals. Car stil made boot no problem but it was smoking like a mad man. I decided to pull the turbo off and this is what I found
along with this
7
« Last post by DX_JDM_HATCH on September 09, 2017, 12:12:22 AM »
Dutch you need to update this page.. You made some many changes since the EF days

8
« Last post by Teknik_DC2 on February 08, 2017, 10:56:02 PM »
Day 8: Travel Home Part 2
Unlike the previous day we woke up a little early to hit the road as early as we could. We grabbed some McDonalds for breakfast and then hit the road for Utah.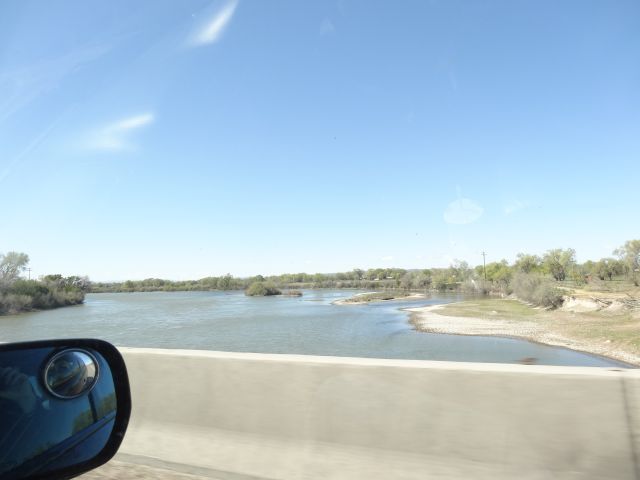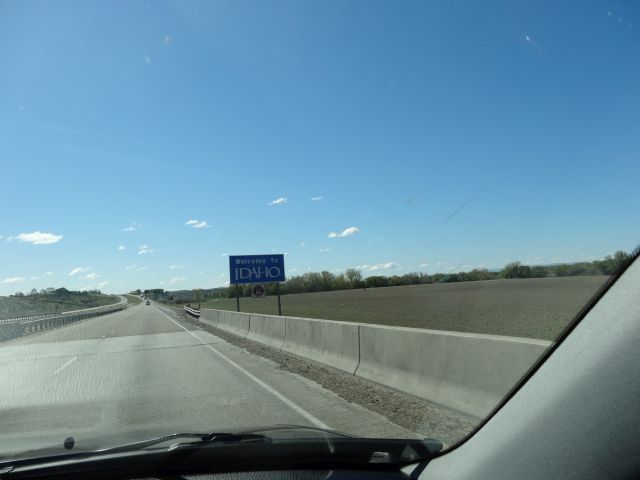 We drove until we got to Boise, Idaho where we stopped for a break. We stopped at the Boise, Idaho LDS Temple and walked all around the Temple grounds to let Daniel stretch his legs a bit. After getting some gas we were soon continuing the drive home.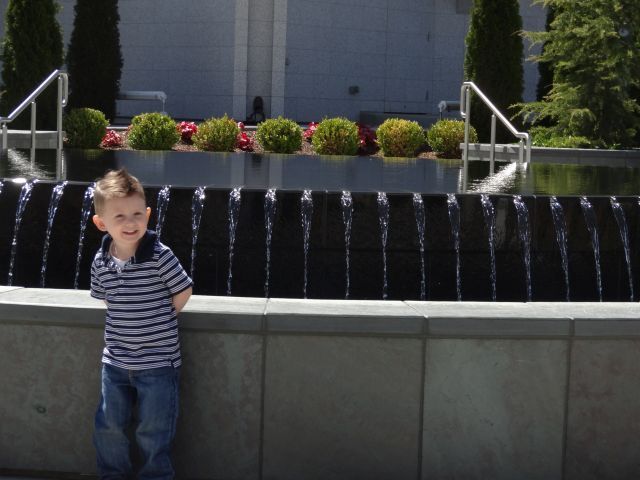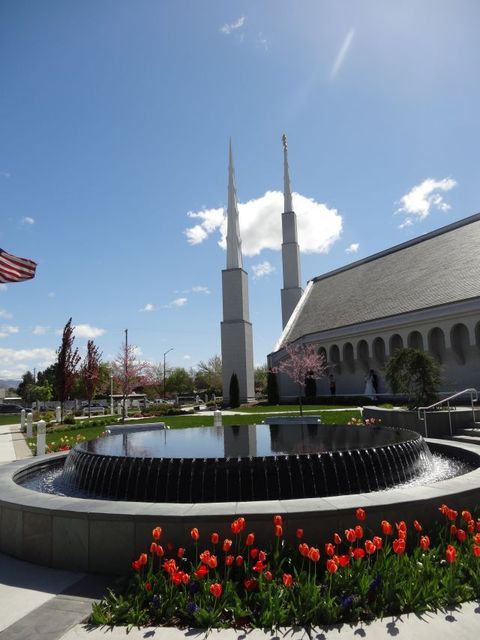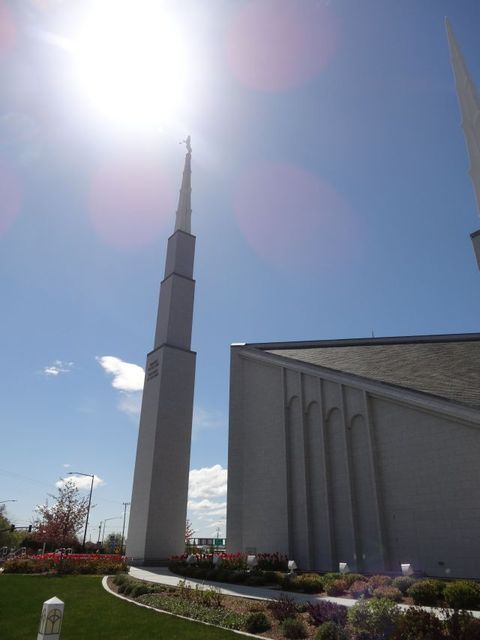 We made a stop again in Twin Falls, Idaho for Lunch. We ate at Chick-fil-a as they had a Playground for Daniel to run around in. We also drove by the LDS temple here and took a look at the Falls that give the City its name.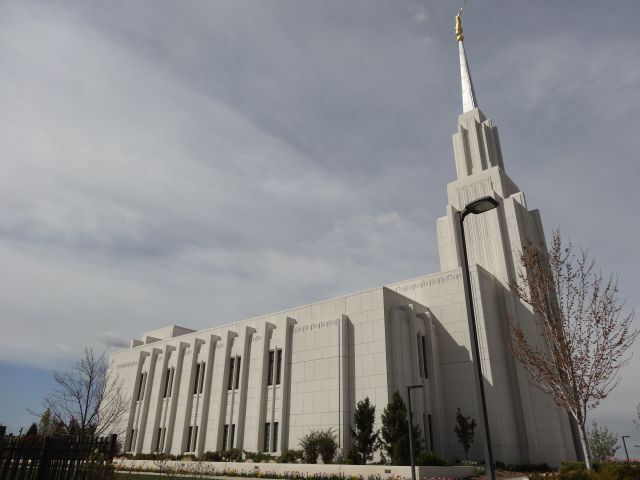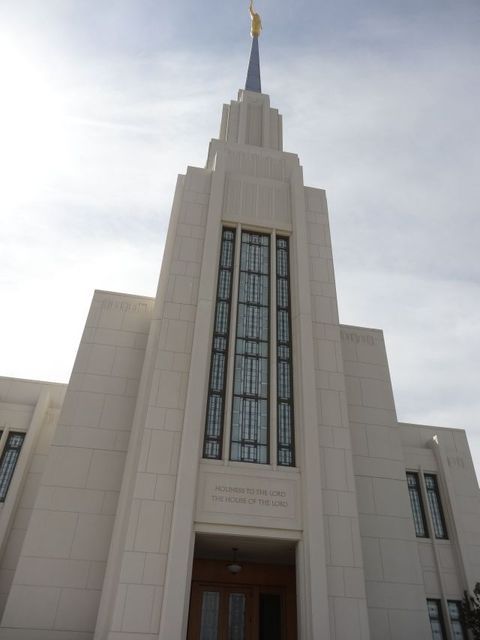 We once again hit storms as we came into Utah and it was weird to us to see Snow in Utah as well. But we were finally nearly home. We meet Kiera's Brother in Brigham City for dinner at Costa Vida and then 30 minutes later we were finally home.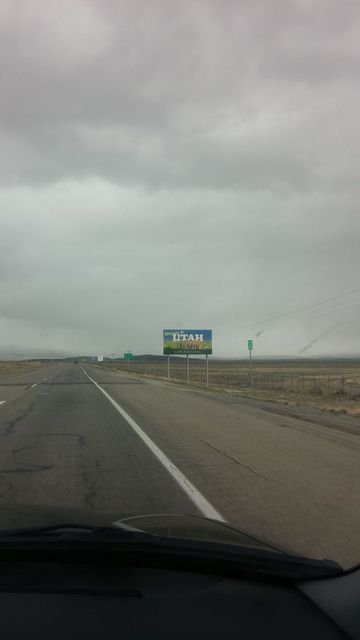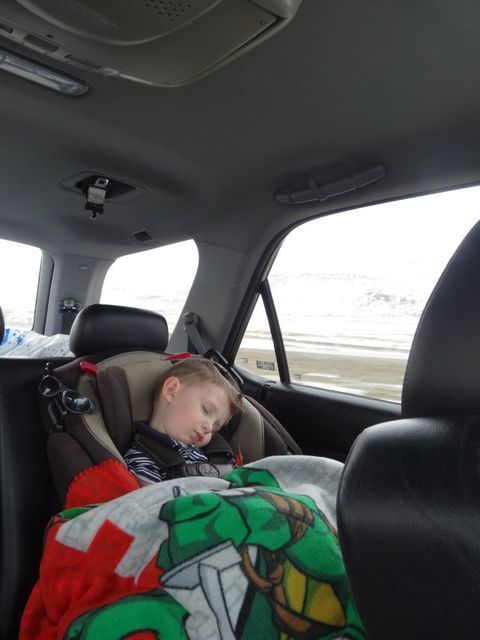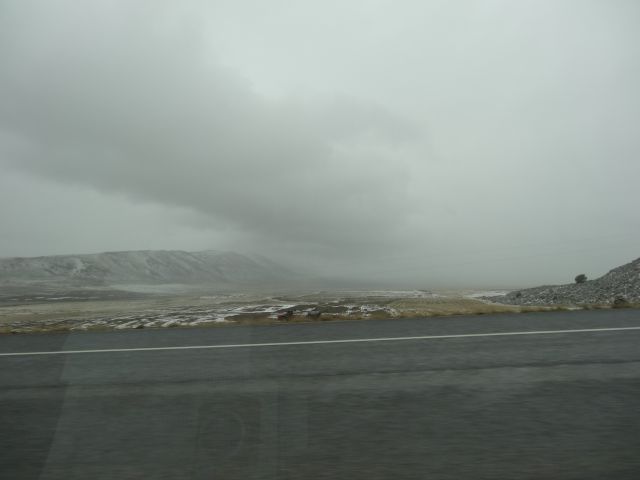 Our largest Road trip we had ever done was complete. And boy did it feel good to be home.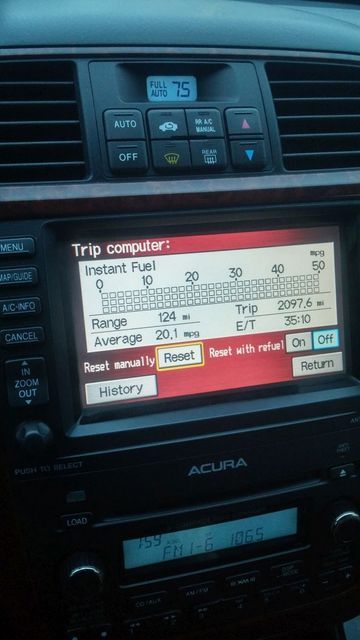 The End
9
« Last post by Teknik_DC2 on February 08, 2017, 10:55:48 PM »
Day 7: Travel to Home Part 1
The day to start the trek home was upon us. We didn't plan to leave real early. Just when we would wake up and get going for the day. It was nice to not be rushed and take our time. We got the car packed up and then drove in to Stanwood where we ate Lunch with my mom at a small Pizza place that was pretty good.
Then we hit the road. We would be spending around 7 hours on the road today and we would be spending the night in Baker City, Oregon. Before leaving the Seattle area we did make a quick stop to see the Seattle LDS temple. With the rain though we just drove by it instead of getting out.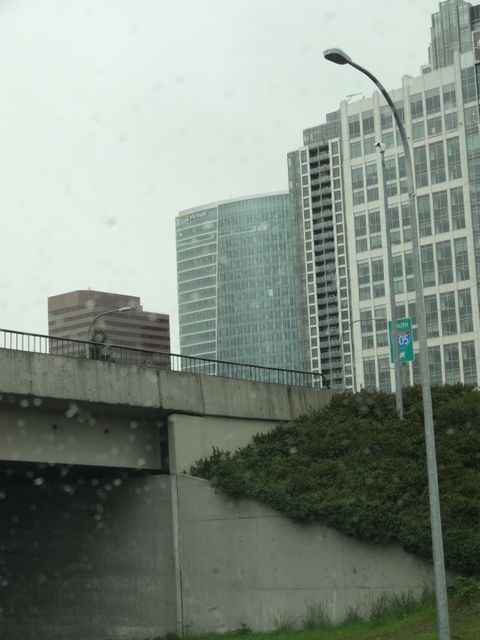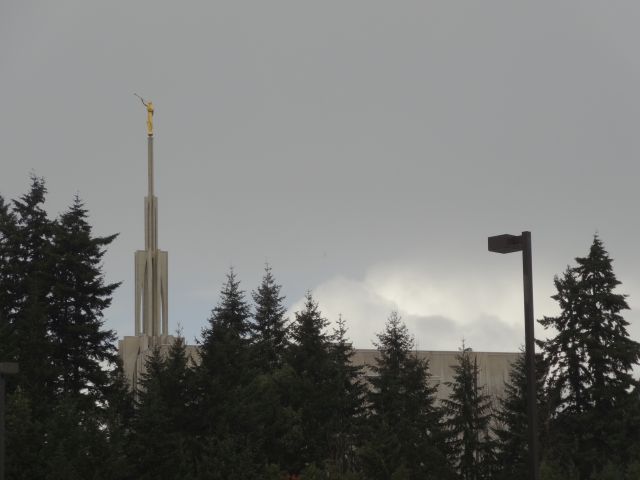 Just like the previous day the rain was coming pretty good. In fact it was snowing when we went up, thru, and over Snoqualmie Pass. This made this portion of the drive a little bit scary but we made it thru. I'm glad we bought this SUV as it would have been really scary in a car.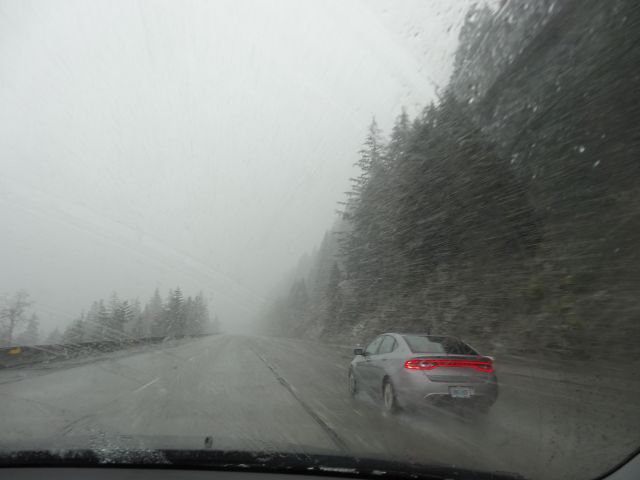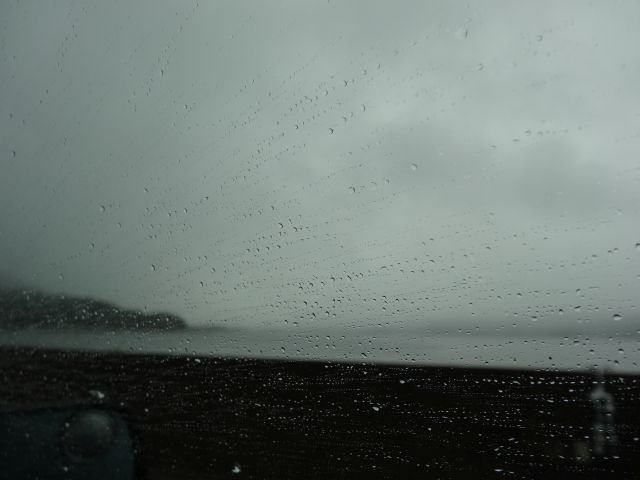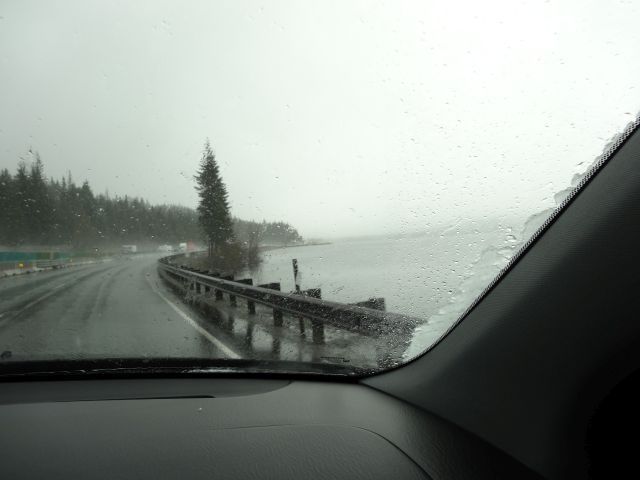 The snow and rain stopped as we came down the pass into the Washington Farm country. With the weather now cleared up we pulled off at a fruit stand to get some fresh Washington Fruit and to use the restrooms. Then it was back on the road.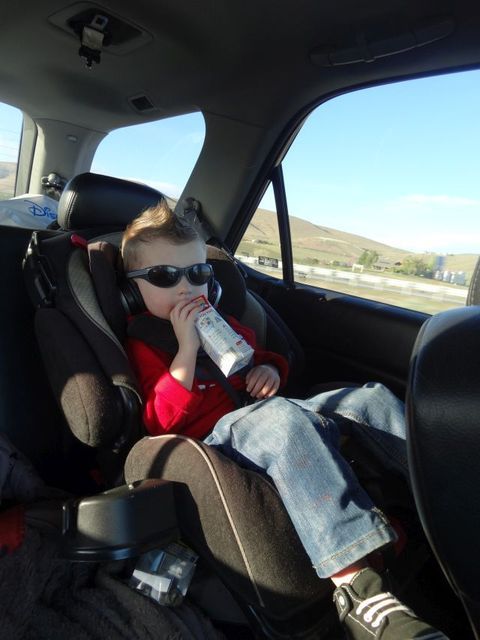 I had hoped to make it Dead Man's Pass in Oregon before night fall but that didn't happen. I wanted to hit before nightfall because we hit another storm in Oregon which meant we hit snow going up Dead Man's Pass as well. Luckily the snow wasn't as bad on this pass as it was on Snoqualmie.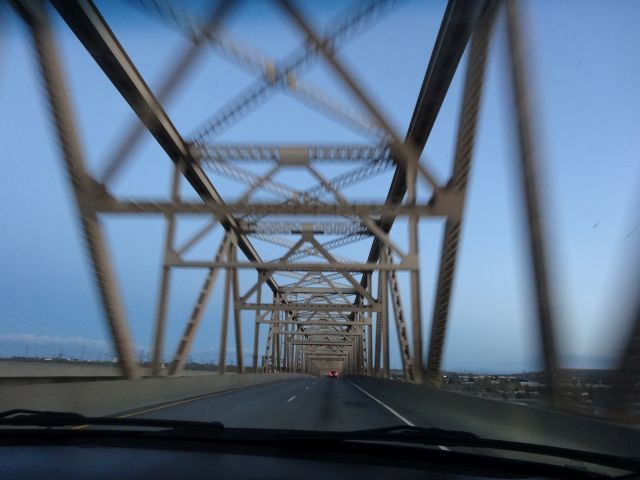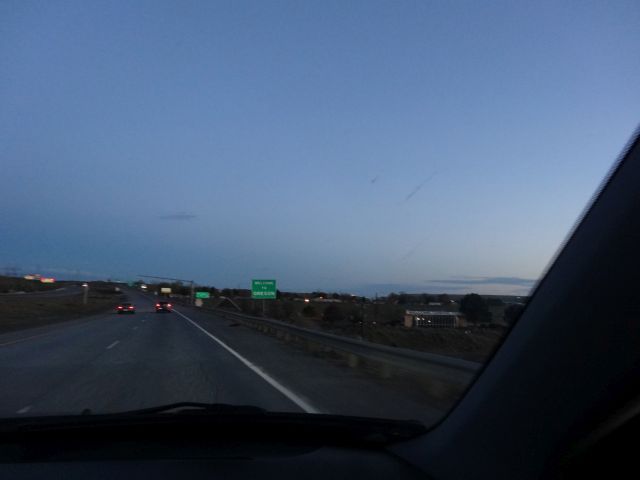 At the bottom of Deadman Pass we stopped in a town to get some Dinner and use the Restrooms. We were surprised Daniel made it without wetting himself as he needed to go badly on the pass and despite pulling over he wouldn't go outside with the snow coming down around us.
Finally we made it to the Best Western in Baker City where we would be spending the night. The room was clean and adequate. It was just expensive as it was one of the few Hotels in the middle of nowhere lol. But it worked just fine. Baker City is also the halfway point between Seattle and Salt Lake so we would soon be home.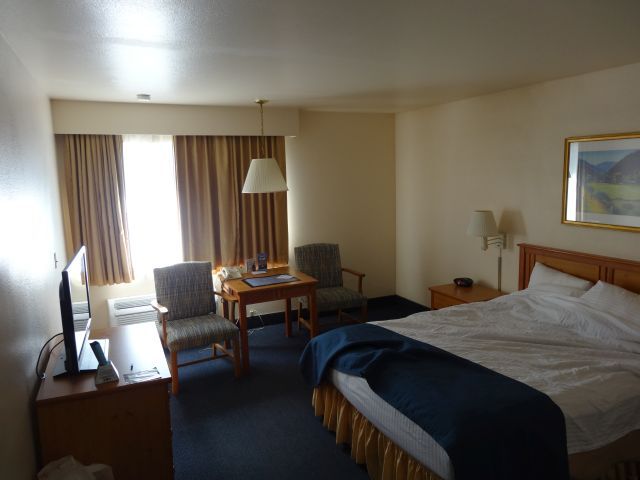 10
« Last post by Teknik_DC2 on February 08, 2017, 10:55:35 PM »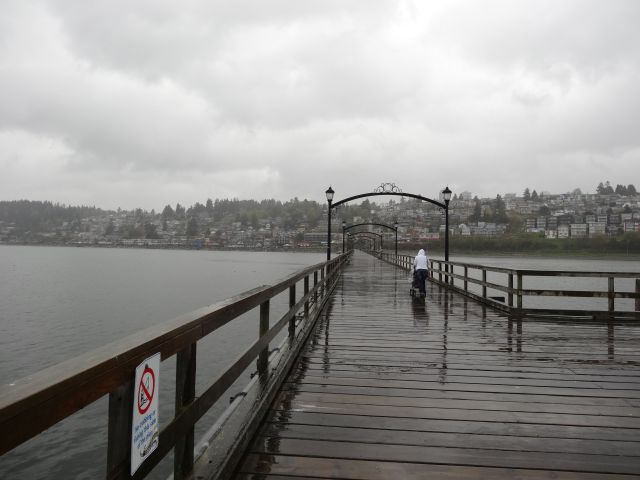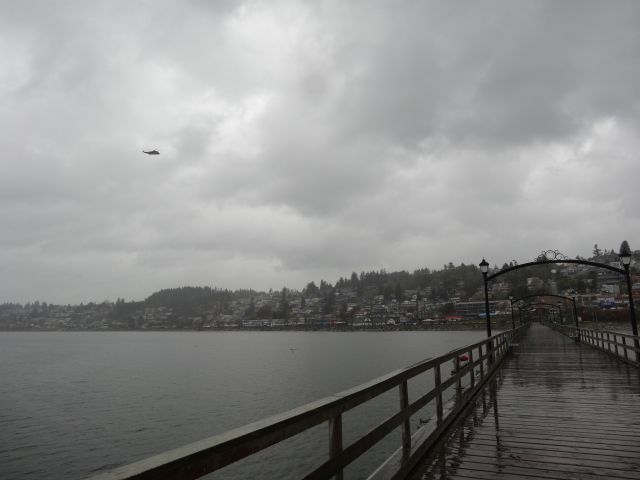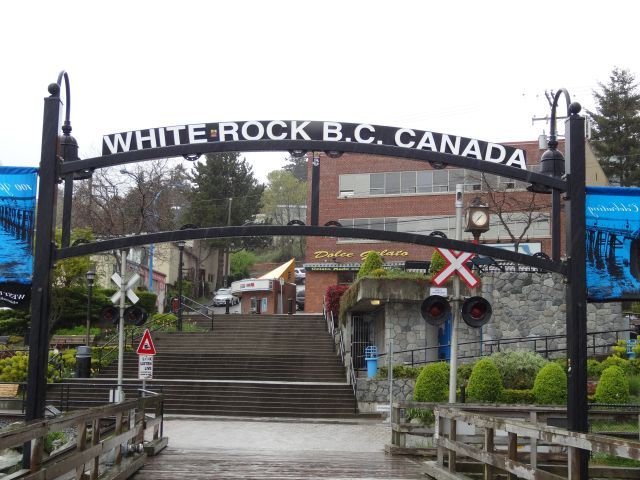 We next decided we wanted to grab some lunch but we found it difficult to find a restaurant that was open or that wasn't very expensive. We found a small shop where we bought some souvenirs instead before loading back up the car and heading back up towards the freeway.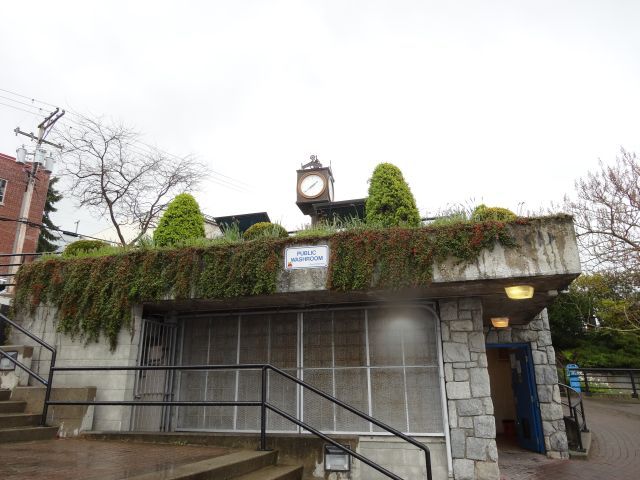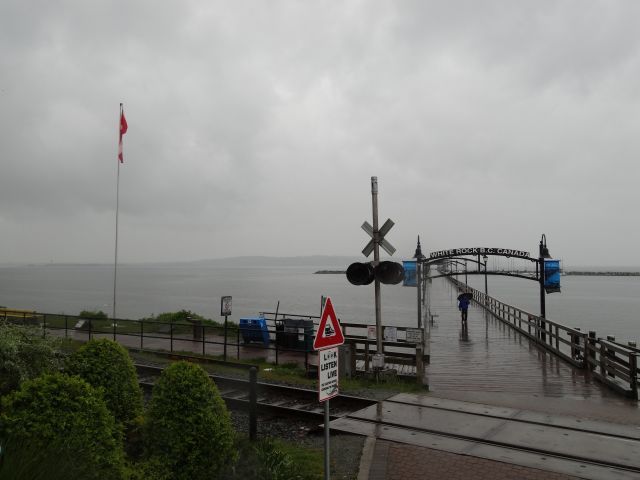 We ended up finding a little Shawarma shop to eat at that was very good and reasonably priced. Our final stop in Canada was at a small grocery store where we bought Ketchup Chips and other Canadian Candies.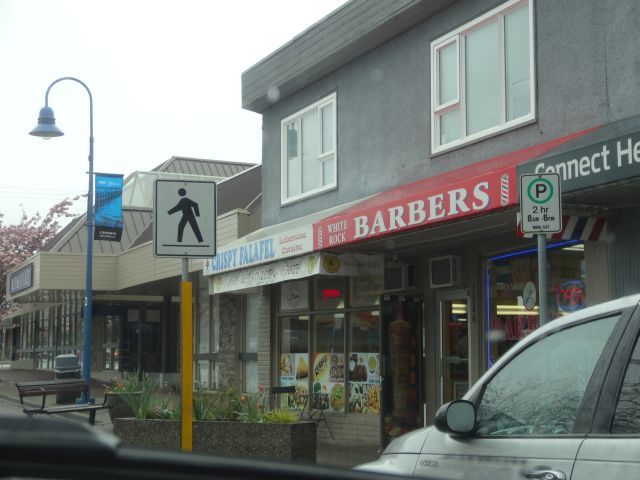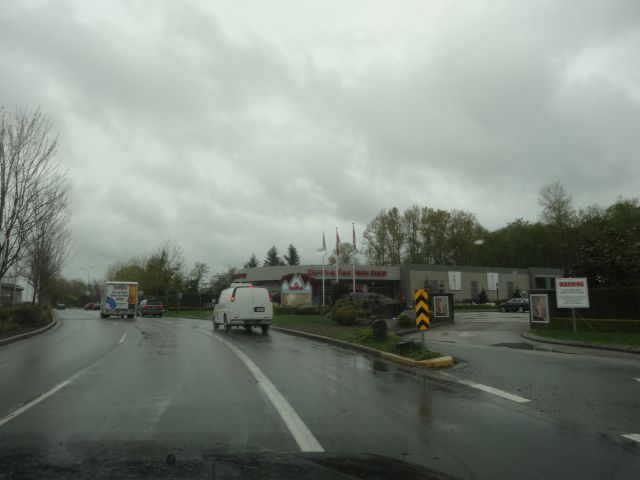 With our goodies bought we headed back to the United States. We beat the traffic to the border so it was a breeze getting thru. We were surprised that it seemed to be easier to get back into the US then it was getting into Canada.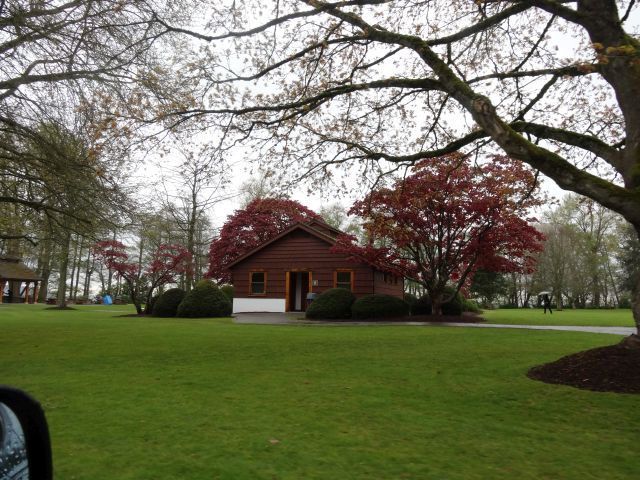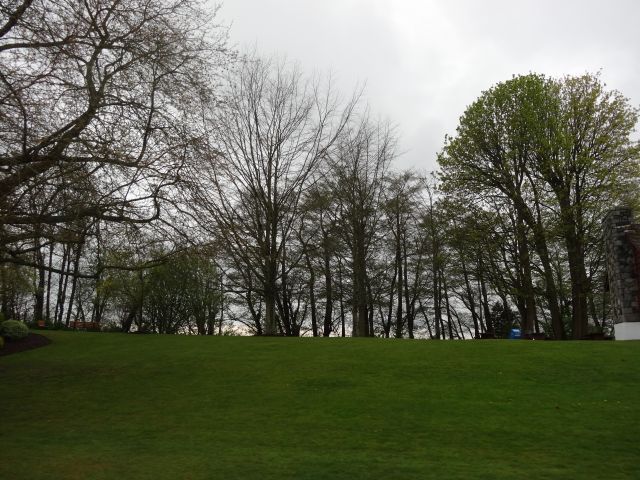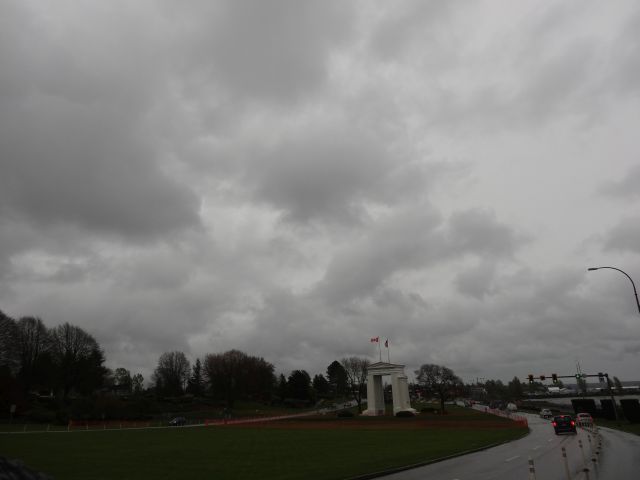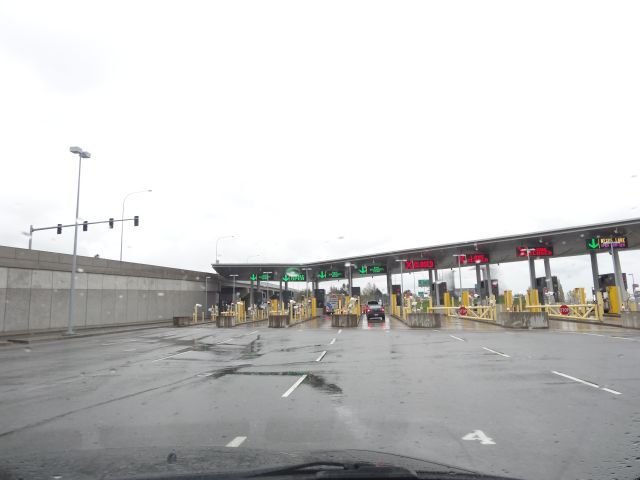 When we got back to my parents house we ended up just relaxing around the house the rest of the evening. It was nice since we would be leaving to head home the next day.